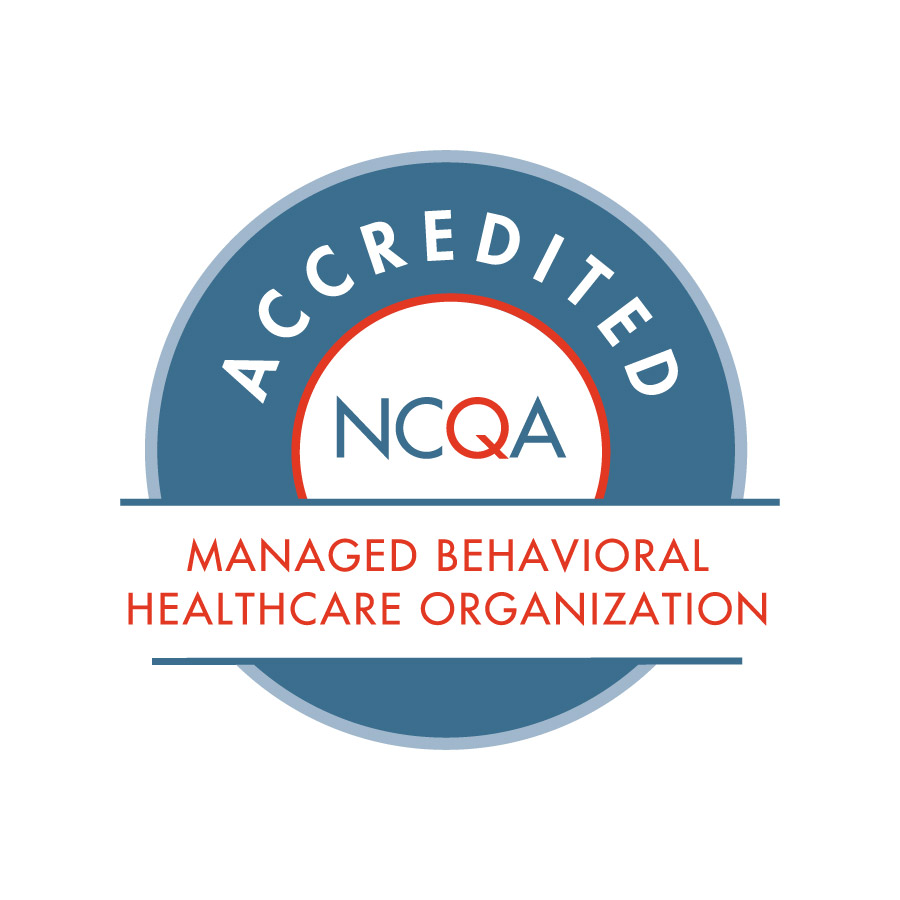 Quality
BHP is a fully accredited NCQA Managed Behavioral Health Organization
NCQA Managed Behavioral Healthcare Organization (MBHO) Accreditation demonstrates to health plans, employers, regulators and consumers that an organization follows evidence-based practices for providing high-quality care, access and consumer protections.
Care coordination to reduce fragmented care, especially for people with special needs.
Complex case management, a challenge for managed care initiatives where complex cases are common.
Data exchange between health plans and behavioral healthcare organizations, to support clinical quality and patient experience measurement and improvement by the MBHO.