Let us find the appointment!
Challenge in Primary Care
Locating behavioral health appointments is difficult and is time-consuming.
Appointment scheduling is a non-billable activity.
Therefore,

appointment scheduling can be costly or is avoided

.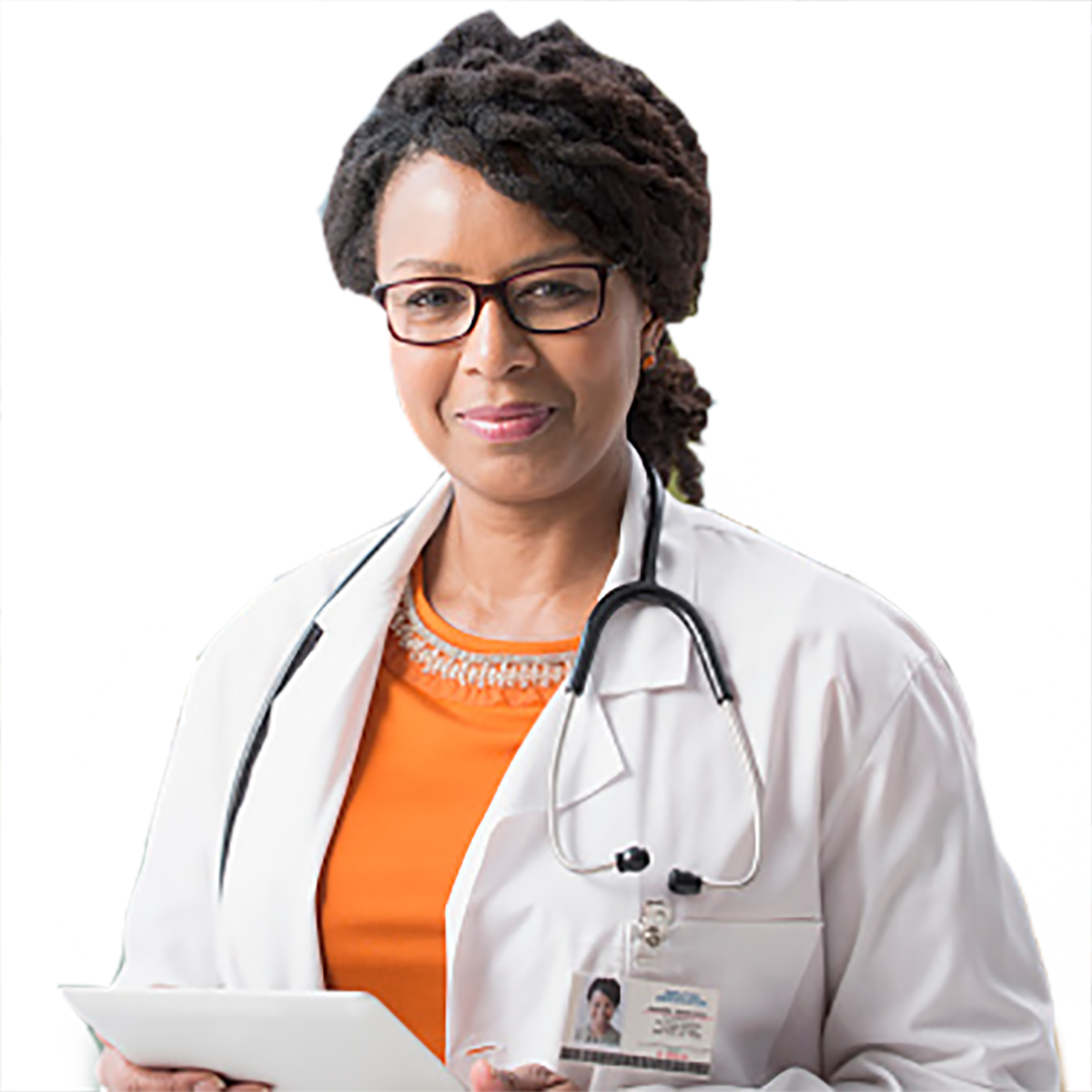 Solution
Behavioral Healthcare Providers (BHP) has created a service, Primary Access, where we will schedule the behavioral appointment that your patient needs, so your medical staff can work on other things! When contracted with BHP for Primary Access Services, we will schedule the following behavioral services for your patient:
Outpatient Therapy – Individual, Family, or Group
Medication Management in conjunction with Outpatient Therapy
Psychological Testing
Neuropsychological Testing
ADHD testing
Initial Day Treatment Assessments
Chemical Health Assessments
How Does it Work?
Your physician refers his/her patient to BHP's Primary Access service
We call your patient the same day or next business day to schedule the appointment
Patients are reminded about their upcoming appointment
We let the referring physician know if we were able to connect with the patient
Benefits
1
Appointment Availability
On average, 800 appointments are available within 10 days, in the Twin Cities Metropolitan area.
Important Information
For more information you may contact us  at 763-525-1746, option 6 or via email at marketing@bhpnet.com.