Let us find the appointment!
Why offer behavioral health scheduling help?
Additional wellness resource for employees, dependents, students or patients.
Time efficiency – finding an appointment can be difficult and time – consuming!
Provides quick access to behavioral health appointments.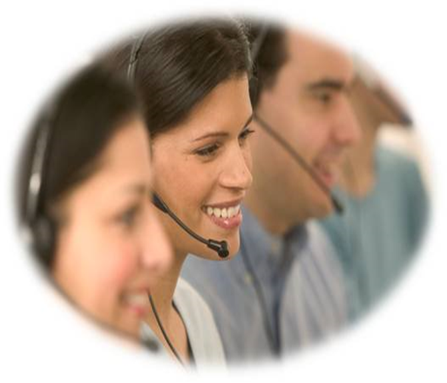 BHP Scheduling Provides
Access to over 4,500 NCQA credentialed providers & clinics 
Over 500 available appointments within 10 Days  
Access to providers who work with 130+ specialties
Behavioral health screening  
Use of BHP's proprietary scheduling system, SchedulR®
Customized appointments with an historical initial appointment attendance ≈ 75% 
How Does it Work?
Complete online appointment request.
Receive a call within 24 hours to schedule the appointment.
Receive reminder call for upcoming appointment and post appointment follow - up.
 We let the company know if person was contacted/scheduled.
Important Information
For more information you may contact us  at 763-525-1746, option 6 or via email at marketing@bhpnet.com.